Fun on the Beach in San Diego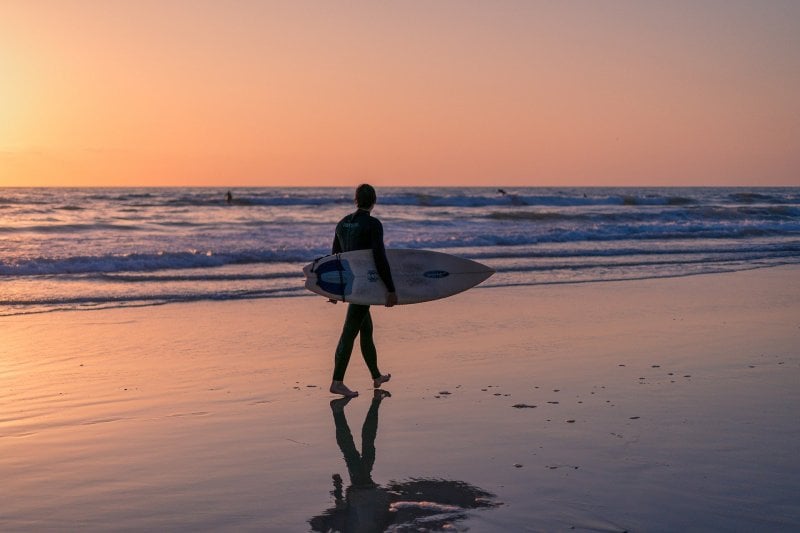 San Diego undoubtedly has some of the best beaches in California. This blog seeks to introduce readers to the fun sports to be found in this region. Beach volleyball is always a popular option and is relatively simple to play. With only four players required, it's a good choice for a group of friends. The miles of stunning coastline invite runners and joggers to enjoy their favorite activity on the beach. For those who wish to head out into the water, there are numerous sports to try, including kayaking, paddle boarding, surfing, and jet skiing.
1 Jul 2021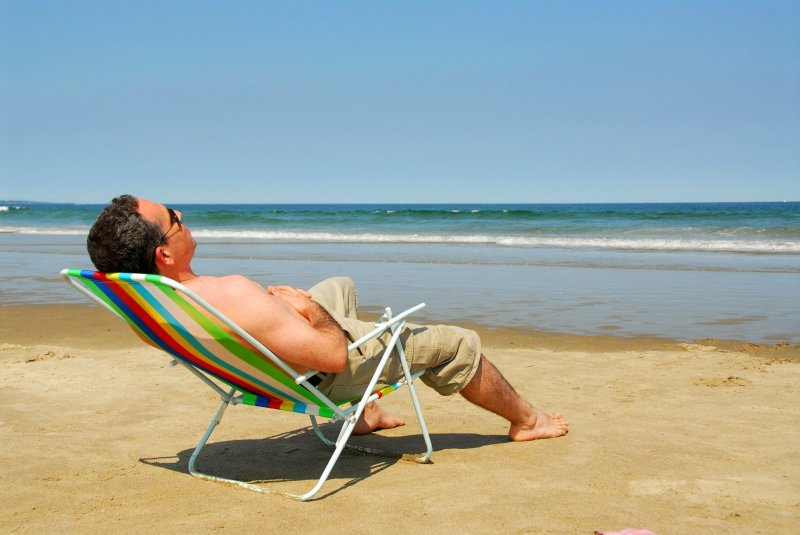 Sometimes, life can be stressful. Personally, when work gets too overwhelming, and I need a break, I love to take a relaxing trip to the beach. But, the beach isn't any fun if you don't have a game plan for what to do when you get there. So, what are the best activities for your day in the sun?
What Should You Do While You're at the Beach?
There are a lot of things you can do on your ocean trip. But, if you're looking to relax and destress, consider the following activities:
Have a Nap
It's scientifically proven that sleep can reduce stress. Who doesn't love being lured into slumber by the sound of crashing waves? Instead of napping at home with your sound machine, lay on a towel in the sand, set up your umbrella, and listen to the real thing.
Take a Walk
We often associate walks on the beach with romance, but they can be fun even when you're all by yourself. Take off your shoes and let your toes sink in the sand.
Use this time to do some self-reflection in a quiet environment, or enjoy the sun and let your mind wander. You can even collect beautiful seashells; remember only to pick up ones that don't have animals inside.
Go Sunset Sailing
Nothing is more breathtaking than a beach sunset. You'll feel all your problems melting away as you watch one while being gently rocked by ocean waves. Rent a sailboat or book a sailing charter to enjoy this incredible experience. You won't regret it.
Read a Book
Not everyone enjoys reading. But if you do, bring a book for your next trip. Delving into another world while lying in the sand makes you forget all your problems.
For extra immersion, choose a story set by the ocean. You'll truly feel like you're inside the reality the author has created.
Get a Tan
Who doesn't want a golden tan? Rather than heading to the salon to use an overwhelmingly bright and cramped tanning bed, go to the beach. Lay on your towel and soak up those rays!
Of course, tanning can be dangerous. To prevent any skin damage, you should take the following precautions:
Don't tan between 10 am and 2 pm. This period is when UV rays are the strongest.
Apply sunscreen with SPF 30 or higher.
Limit your session length to short intervals.
Cover your head with a sun hat and wear sunglasses with UVA and UVB protection.
Drink lots of water to avoid dehydration.
If your skin appears pink or starts to hurt, go inside or find a shady spot.
Next time you feel overwhelmed, head to the water and try out one of these activities. Leave the stresses of work and the pressures of social media behind. Of course, make sure to check your Forex, even if you're on the beach. Watch your stress melt away with some fun on the beach!
ANOC World Beach Games
© 2023 Awbgsandiego.com. All Rights Reserved.